We'll find you an exceptional venue, negotiate contracts,coordinate your guest speakers, organize AV requirements, source unique catering options, build your event website and so much more.
Most of our clients are busy with the everyday running of their business and although they want to be informed of the important issues and decisions, they don't need to be caught up in the minutia of the never-ending logistical details.
By allowing us to coordinate and manage your event, you can leave the details to the professionals which will allow you to stay focused on what's important.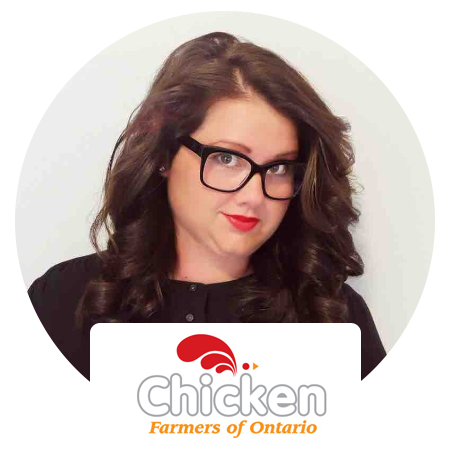 "You absolutely do 'plan…to make it special' and we are very much appreciative of your commitment to making our events a success. "
Kathryn Goodish – Senior Director, Communications & Stakeholder Relations, Chicken Farmers of Ontario